Fifty-five percent of Americans in a Bloomberg National Poll say they would back an increase. The concept has bipartisan support, with majorities of Republicans (51 percent) and Democrats (67 percent) backing the idea.
Is it okay to increase the federal gas tax to pay for roads and bridges in your state?
Top Problems Facing Michigan
Fixing State's Infrastructure
31%
Improving Education Quality
19%
Improving Economy and Creating More Jobs
13%
Two-thirds of Americans say it is "very important" for the president to enact major spending for infrastructure.
More infrastructure spending is "very important"
69%
Building a wall along border with Mexico is very important
26%
CA Voters See Need for More Transportation Funding
Poll by David Binder Research
Professional Engineers in California Government (PECG) commissioned respected pollster David Binder Research to survey registered voters in California and nationally regarding their views on the need to improve transportation infrastructure, the preferred method of funding those improvements, and how the money could be utilized most effectively. In each poll, more than 800 registered voters were surveyed with an accuracy of plus or minus 3.5%.
To view the summary results of the California poll, click here. To read summary of the national poll, click here.
Transportation Infrastructure is Excellent, Good, or Fair
75%
Improving Infrastructure is Very or Somewhat Urgent
81%
Support Corporate Tax or General Fund Money Increase
60%
Competitive Bidding should be used to award Contracts
80%
Oppose Allowing Construction Contractors to Inspect and Approve Their Own Work
75%
The Gallup Poll reports that, among other things, 3 in 4 Americans like the idea of spending more "to improve infrastructure, including roads, buildings and waterways." Only 11 percent disagree.
Agree with Spending More Money on to Improve Infrastructure
75%
Disagree with Spending More Federal Money on Infrastructure
11%
Agree with Higher Priority on Alternative Energy Sources
73%
Predict a Critical Energy Shortage in the Next Five Years
31%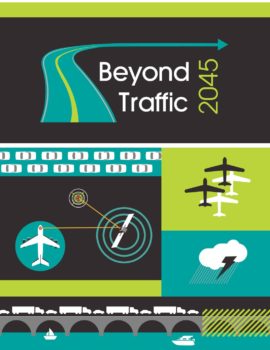 Beyond Traffic 2045
40 Proposed U.S. Transportation and Water Infrastructure Projects
An In-Depth Budget Review of the Utah DOT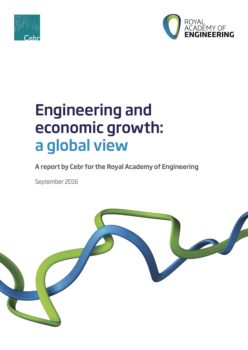 Engineering and Economic Growth: a global view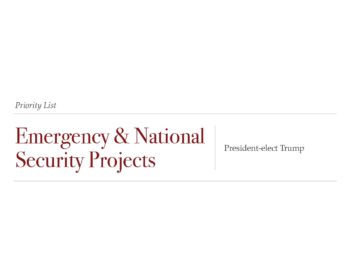 Priority List:
Emergency & National Security Projects
Making Federal Highway Spending More Productive
Policies to Decarbonize Transportation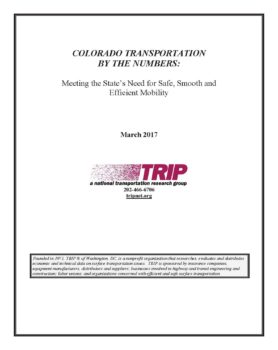 Colorado Transportation By The Numbers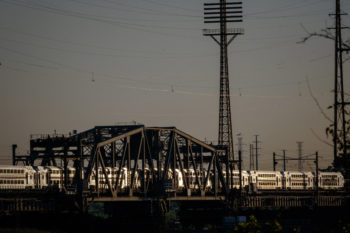 A Punch List for Public Repairs
Compiled by The New York Times
The Times asked readers to make a wish list for the infrastructure projects most needed where they live. Here's what they said.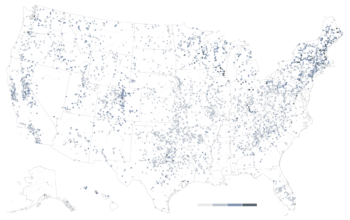 America's Aging Dams Are in Need of Repair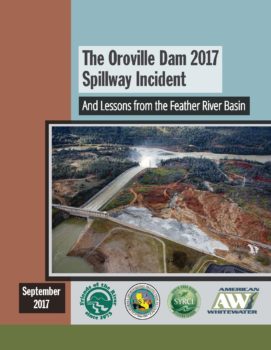 The Oroville Dam 2017 Spillway Incident and Lessons from the Feather River Basin
by the California Hydropower Reform Coalition
An alliance of California environmental groups wants the state Department of Water Resources to build a complete, functional emergency spillway at Oroville Dam, one of dozens of recommendations they say will improve dam safety and flood control practices statewide. Click here for the KQED News article. Click here for the report by the conservation coalition.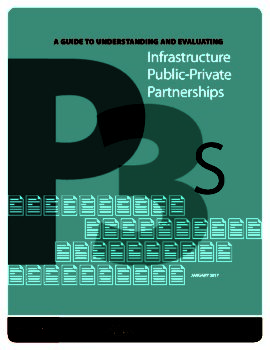 A Guide to Understanding and Evaluating Infrastructure Public-Private Partnerships